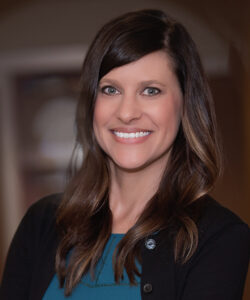 In August  2020, SE University welcomed Jamie Piercy, from PCIA, to present 7 Deadly Email Sins.  Jamie designated Frontline Foods (https://www.frontlinefoods.org/) for our SEU Speaker Inspires donation for the month.
Jamie shared, "In these trying times, our frontline essential workers have worked endlessly supporting our nation through this crisis. These brave individuals are the key to keeping our loved ones healthy. Any piece we can give back as a thank you is so important to me!"
Thank you, Jamie, for helping structural engineers with your SE University session, and for your designation of Frontline Foods as our SEU Speaker Inspires Organization of the Month!
SE University began the SEU Speaker Inspires program in 2015 as a way to "pay it forward", enabling our speakers to designate a charity/organization of their choice for SE University to make a donation to help improve our world.