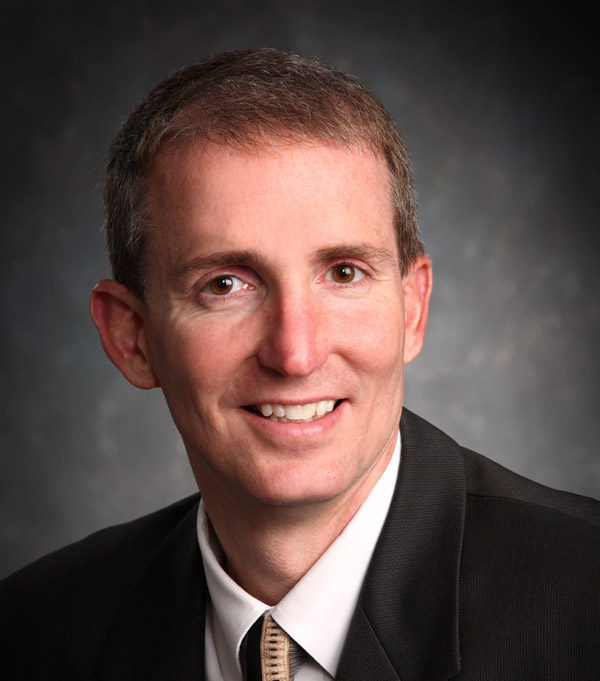 The Founder and President of SE Solutions is Brian Quinn, P.E. Brian has a passion for helping structural engineers improve their careers and lives. Prior to starting SE Solutions, he worked as a Regional Engineer for almost 12 years at RAM International (which was acquired by Bentley Systems, Inc. in December 2005). While at RAM, he helped thousands of structural engineers with software solutions that would greatly streamline their business. He has given hundreds of seminars around the country to structural engineers on how to improve their business via technology. Prior to joining RAM, he worked as a structural engineer designing building structures for JDH Engineering in Grand Rapids, MI. Brian a BSCE and MSCE from Purdue University (1989 and 1991) and serves on the Purdue Bowen Structures Lab Advisory Council. He is a Past President of the Structural Engineers of Michigan (SEAMi).
Lisa Willard, PE is Vice President and Principal at SE Solutions. Before joining SE Solutions in 2007, Lisa spent almost 9 years at RAM International, working with customers in both a Regional Engineer and Technical Support and Training role. Her focus was on helping engineers be more productive, and helping to address technical questions that engineers might have regarding the RAM programs. Lisa also conducted hundreds of training seminars for engineers across the US, including sessions on program and code issues. She has always had a great love of technology and how it applies to the engineering field. Lisa has a BSCE from Cal Poly, SLO (1998) where her senior design project focused on the use of computer solutions for the design of a steel braced frame building. Lisa is a licensed Professional Engineer in California and contributes to the SEI Public Relations Committee and the Joint SEI-CASE Digital Design Committee.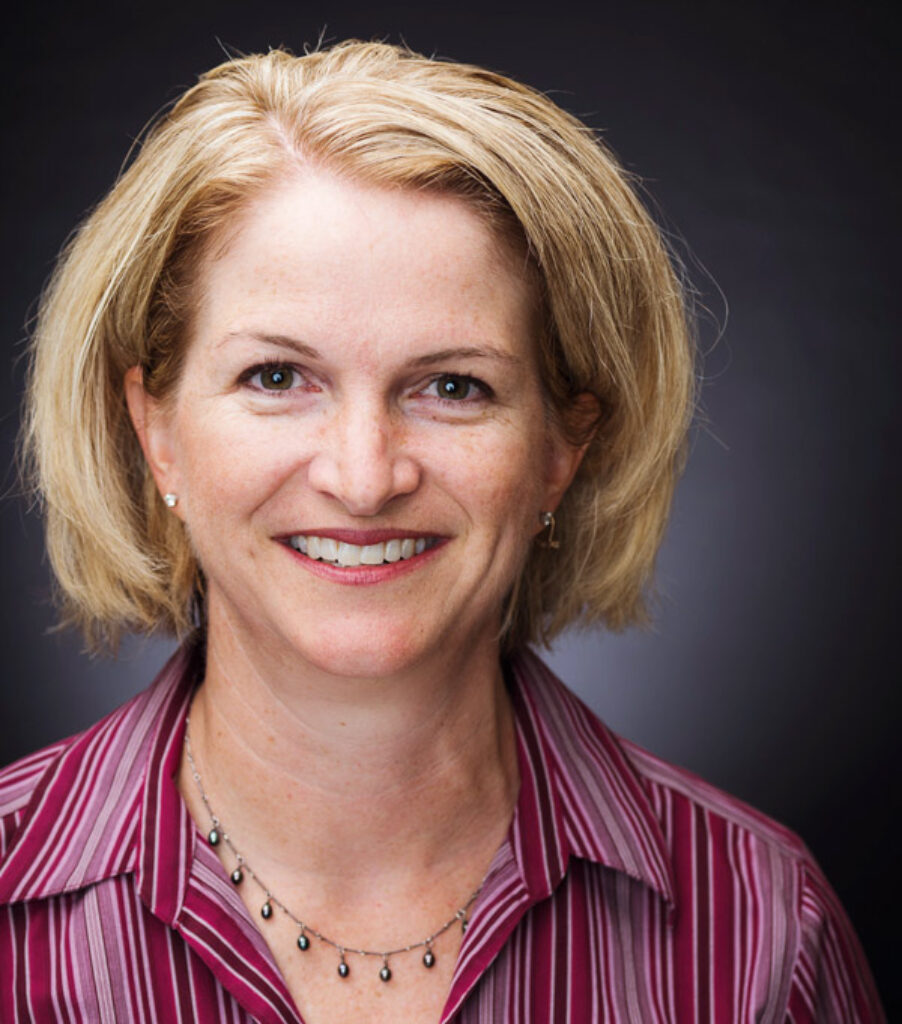 SE University Coordinator
Linda Benson, our SEU Coordinator, received a BS in Premedical Studies from the University of Notre Dame in 1987, and an MD from the Indiana University School of Medicine in 1991.  She then completed a residency in Pediatrics and fellowship in Pediatric Hematology/Oncology at the University of Michigan.
Subsequent health issues forced a halt to her medical career, but in recent years, she is enjoying the chance to put to use her love of organization and meticulous attention to detail as our SE University Coordinator.  She is living in Dallas with her husband and young daughter.
Jenny Schultz, PE, joined the SE University team in 2016 and enjoys contributing to the overall content of SE University by marketing and moderating our live sessions, and providing digital media highlighting our quality speakers and topics. With a background in building design, Jenny appreciates the importance of continual education as a structural engineer, for both inexperienced engineers and seasoned professionals to stay in-tune with new technology, code changes, and current happenings in the structural engineering community. Jenny received her B.S. in Civil Engineering from the University of Florida and her M.S. in Civil Engineering – Structures from Virginia Tech. Prior to joining the SE University team, Jenny enjoyed working as a design engineer for several architecture and engineering firms in Virginia and North Carolina. Her design experience includes a variety of building projects including commercial, educational, military and mid-rise residential. Jenny is a registered Professional Engineer in North Carolina. She currently resides in Florida with her husband and two children.