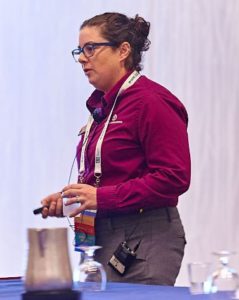 In June 2019, SE University welcomed Lori Koch, PE, from American Wood Council, to present 2018 National Design Specification (NDS) Changes.  Lori designated the Richmond SPCA (https://richmondspca.org/) for the SEU Speaker Inspires donation of the month.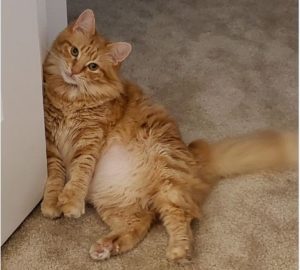 Lori shared that she chose this organization because: "They are a great local no kill shelter here in Richmond where I live and they provided me with my slightly chubby but very fluffy and cute boy, French Fry, as seen in this photo."
Thank you, Lori, for helping structural engineers with your SE University session, and for your designation of the the Richmond SPCA as our SEU Speaker Inspires Organization of the Month!
SE University began the SEU Speaker Inspires program in 2015 as a way to "pay it forward", enabling our speakers to designate a charity/organization of their choice for SE University to make a donation to help improve our world.