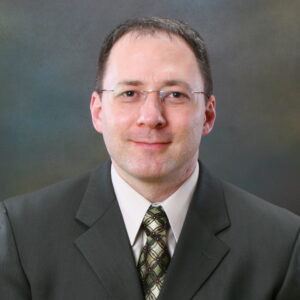 In June 2020, SE University welcomed Brad Davis, PhD, SE, from Davis Structural Engineering, to present Steel Framed Floor Design for Vibration Sensitive Equipment.  Brad designated Doctors without Borders (https://www.doctorswithoutborders.org/) for our SEU Speaker Inspires donation for the month.
Doctors without Borders, or Medicins Sans Frontieres, provides medical humanitarian aid where the needs are greatest, and often go to places where other organizations can't or won't operate. Historically, they have not run medical projects in the US, however in March 2020, MSF launched temporary operations in the United States in response to the unprecedented COVID-19 pandemic.  In key sites around the country, MSF is working with local authorities and partner organizations that serve vulnerable communities with limited access to health care, such as migrants, homeless people, and other marginalized or neglected groups
Thank you, Brad, for helping structural engineers with your SE University session, and for your designation of Doctors without Borders as our SEU Speaker Inspires Organization of the Month!
SE University began the SEU Speaker Inspires program in 2015 as a way to "pay it forward", enabling our speakers to designate a charity/organization of their choice for SE University to make a donation to help improve our world.