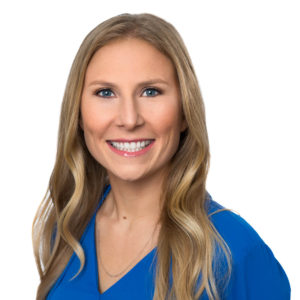 In November 2019, SE University welcomed Emily Guglielmo, SE, from Martin/Martin, to present Wind Loads on Non-Building Structures.  In 2015, Emily designated Bridges to Prosperity (https://bridgestoprosperity.org/) for our SEU Speaker Inspires donation for the month, and she has chosen to do the same in 2019.
Emily said this about her choice, "Bridges to Prosperity believes that every person has a right to safe access and has engineered innovative, scalable approaches to act on that belief. As an engineer, it's inspiring to see other engineers using their passion for the profession to implement real change in the world."
Thank you, Emily, for helping structural engineers with your SE University session, and for your designation of Bridges to Prosperity as one of our SEU Speaker Inspires Organizations of the Month!
SE University began the SEU Speaker Inspires program in 2015 as a way to "pay it forward", enabling our speakers to designate a charity/organization of their choice for SE University to make a donation to help improve our world.