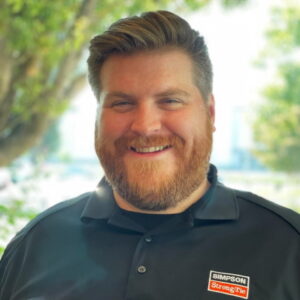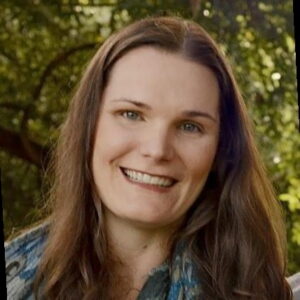 In October 2022, SEU welcomed Connor Lester, PE, and Mary Nunneley, PE, from Simpson Strong -Tie, to present Prequalification & Code Approval of Proprietary Connections.  Connor and Mary have designated Rebuilding Together's Hurricane Ian Fund (Hurricane Ian | Rebuilding Together) for our SEU Speaker Inspires donation for the month.
Connor and Mary shared "We choose this organization because as structural engineers we are often faced with the realities of how building codes, our design practices and our ever evolving understanding of building response to catastrophic events, affect the lives of real people every day. Our codes are often focused on the principles of life safety, but it can be just as important to consider how building resilience and functional recovery play a role in our designs. Rebuilding Together is focused on repairing homes, revitalizing communities and rebuilding the lives of those affected by Hurricane Ian. We hope that our donation will provide relief to families and improve lives."
Thank you, Connor and Mary, for helping structural engineers with your SEU session, and for your designation of Rebuilding Together's Hurricane Ian Fund as our SEU Speaker Inspires Organization of the Month!
SEU began the SEU Speaker Inspires program in 2015 as a way to "pay it forward", enabling our speakers to designate a charity/organization of their choice for SEU to make a donation to help improve our world.