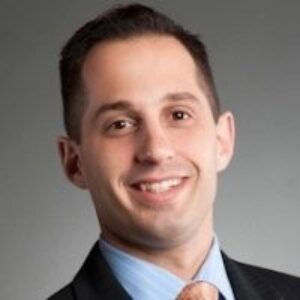 In December 2019, SE University welcomed Anthony Fasano, PE, from Engineering Management Institute, to present Developing Effective Communication Skills for Structural Engineers. Anthony designated Same Kind of Different as Me Foundation (https://www.samekindofdifferentasmefoundation.org/) for our SEU Speaker Inspires donation for the month.
Anthony shared, "What stood out to me about this organization is that around this time during the holidays, we should be thankful for the things that we have like our families and the homes we share with them. This organization helps people find homes."
Same Kind of Different as Me Foundations aims to help the homeless through funding immediate needs for homeless shelters and helping those who struggle with homelessness find a shelter.
Thank you, Anthony, for helping structural engineers with your SE University session, and for your designation of Same Kind of Different as Me Foundation as one of our SEU Speaker Inspires Organizations of the Month!
SE University began the SEU Speaker Inspires program in 2015 as a way to "pay it forward", enabling our speakers to designate a charity/organization of their choice for SE University to make a donation to help improve our world.